Work
I'm a product-minded developer who cares about how the product works as a whole, not just the code. I love learning new things and working on technically challenging projects that improve people's lives. My best work happens remote, away from the hustle and bustle of an open-plan office.
2020-now
An Atlassian marketplace partner
Amsterdam, Netherlands
I work on the company's portfolio of apps, as well as client work involving apps that deliver custom notifications for Jira, facilitate integration with AWS resources, and more.
2017-2019
Distributed, series B QA testing SaaS business
San Francisco, USA
Led a team of 9 people that reduced quality-related churn to less than 2% of ARR, paved the way for human-in-the-loop automation, and made the platform more reliable for teams whose releases depended on us. Extremely proud about the positive impact we had on thousands of people around the world who improved their lives by testing for Rainforest.
2013-2017
An integrated digital experience agency
London, UK
Launched several web and mobile experiences for global and local clients, particularly UBS Wealth Management: led the redesign of the global Wealth Management website, launched a microsite featuring interviews with Nobel laureates in economics, and helped various bank divisions establish service blueprints.
2012-2013
A product strategy consultancy
London, UK
Helped British massive online open course provider FutureLearn drive 650,000 signups to 1.4 million courses in less than a year. Created and ran the agency's proprietary events, newsletters and products.
2010-2012
Strategist — JWT
Manchester, UK
2005-2007
Copywriter — Leo Burnett
Bucharest, Romania
React:
Built a
battleship game
at the beginning of the great pandemic lockdown of 2020. I was trying to figure out React and make my dad proud, since we played this a lot when I was a kid. I
wrote about
some of the traps I fell into as well as discoveries made along the way in a separate post.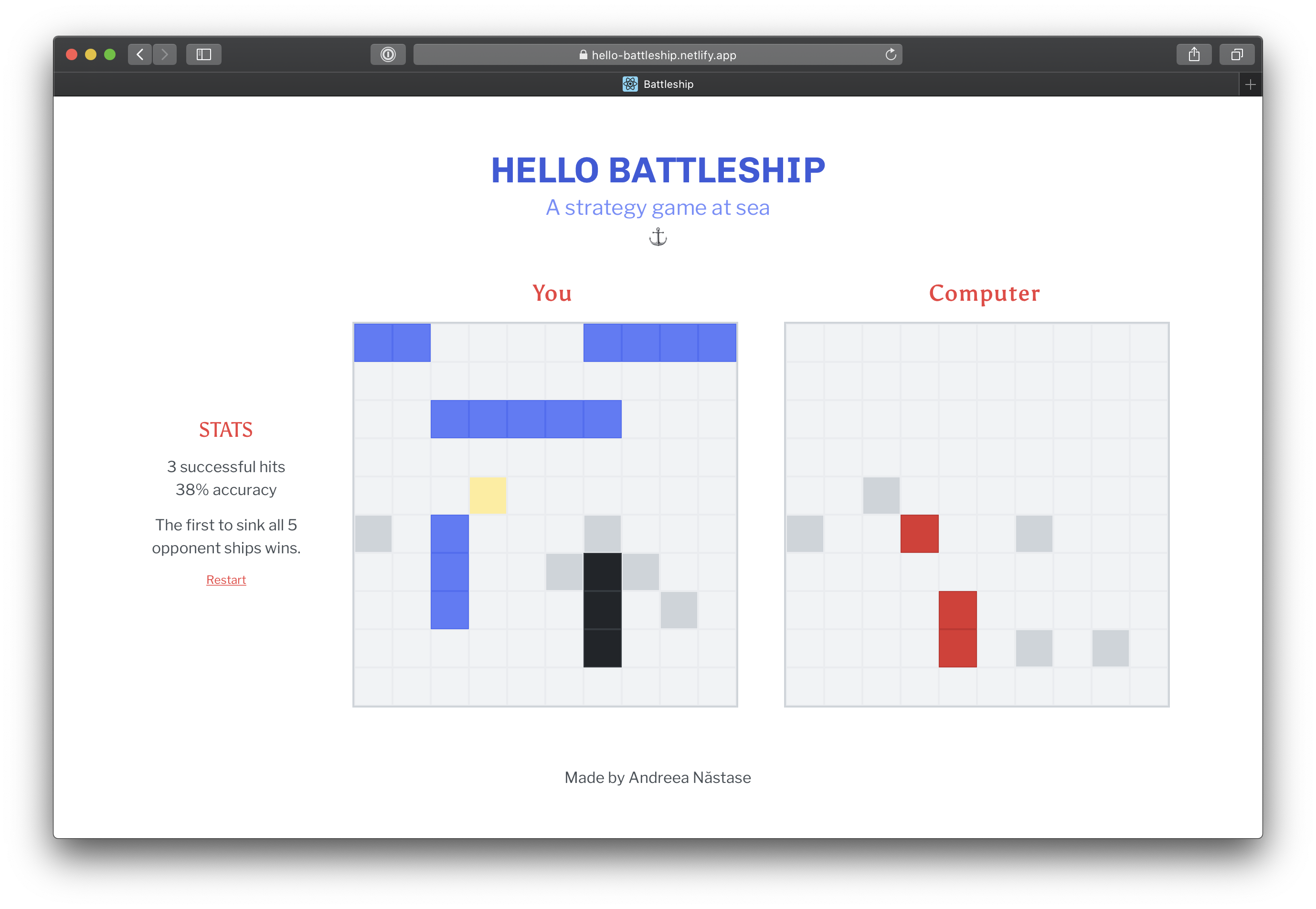 Other interests:
I experiment with static site generators, design systems, publishing systems like Ghost, and have an itch to scratch with DevOps.